Administrator
Staff member
IEDR have introduced a new dispute process which is designed to be more SME friendly.
You can read about it in detail here: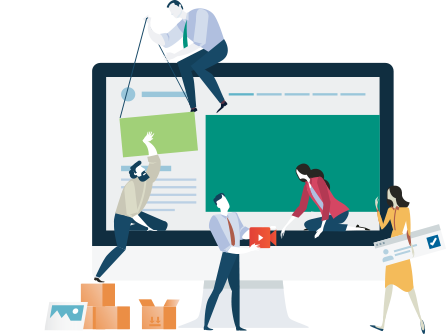 This sets out the Policy, Processes, Procedures, Rulesand Guidelines for disputing a .ie domain registrationusing the Alternative Dispute Resolution Process.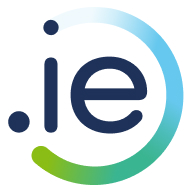 www.iedr.ie
The existing WIPO run dispute process will still exist, though it's more suited to larger companies and trademark holders.